Trading with high quality used machine tools
What can we do for You?
Specialized for trading with high quality used machine tools we offer extensive services. Since 40 years our company trades global with used mashine tools and knows the market very well. Whether buying selling or an expert advice, we are there for you!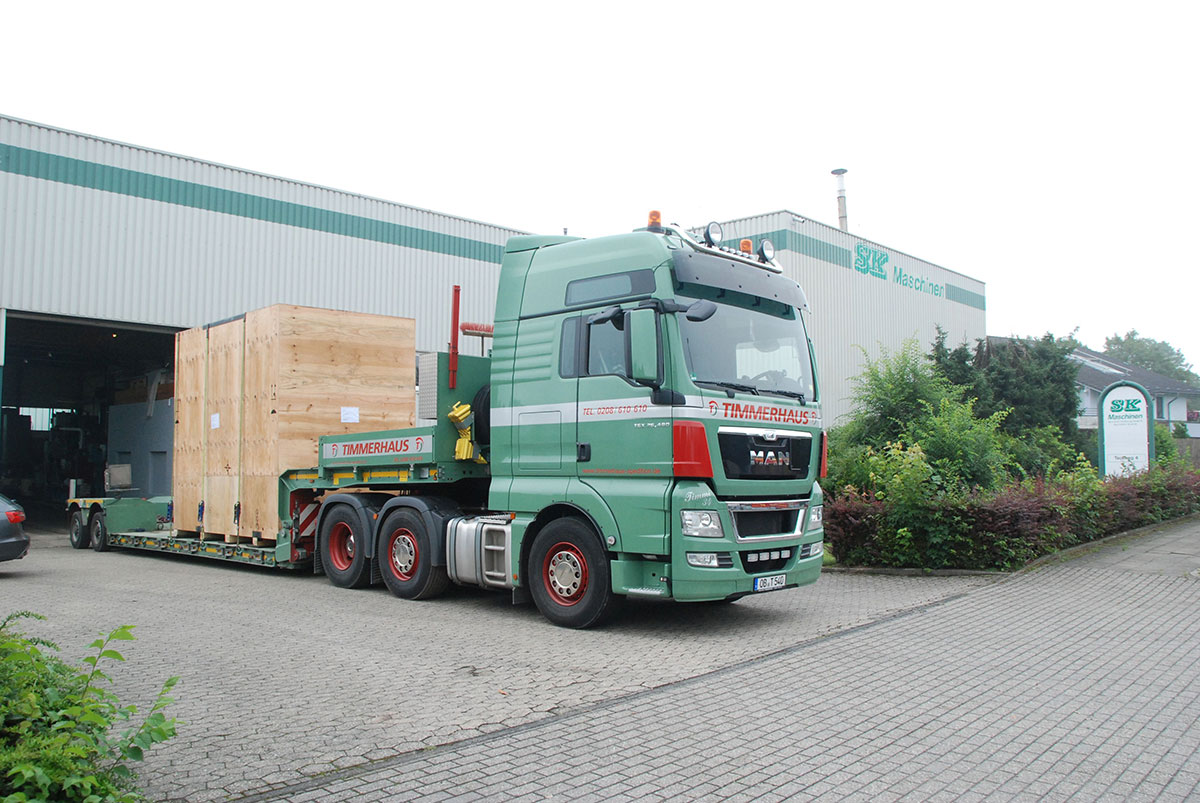 Experience
Our customers and suppliers appreciate especially our international experience and our customer-oriented work with qualified employees. We are in contact with many national and international business partners.
Quality
To ensure high quality our Gear machines, lathes, boring, milling and grinding machines are mainly produced by well-known German and Swiss companies.
Service
Our constant target is to be more than a simple machine dealer, as we supply a complete service- and performance package to our customer.
SERVICES
---
Disassembly
Disassembly and disassembly control
Loading
Loading and packing for land or sea transport and smooth-handling of export documents
Fitting
Fitting and installation through procurement of specialists
Technical advisement
Technical advisement, especially for the Gear industry
Examination
Electrical, electronical and mechanical examination
Presentation
Presentation of machines under power
Valuation
Valuation of machines as a service
Liquidation
Realization of factory appliances and liquidation of complete companies
Mediation
Contact mediatorship